Probably a long time coming ... 
I currently took a leave of absence from my 9-5 to focus on my mental and physical health, and to build my businesses.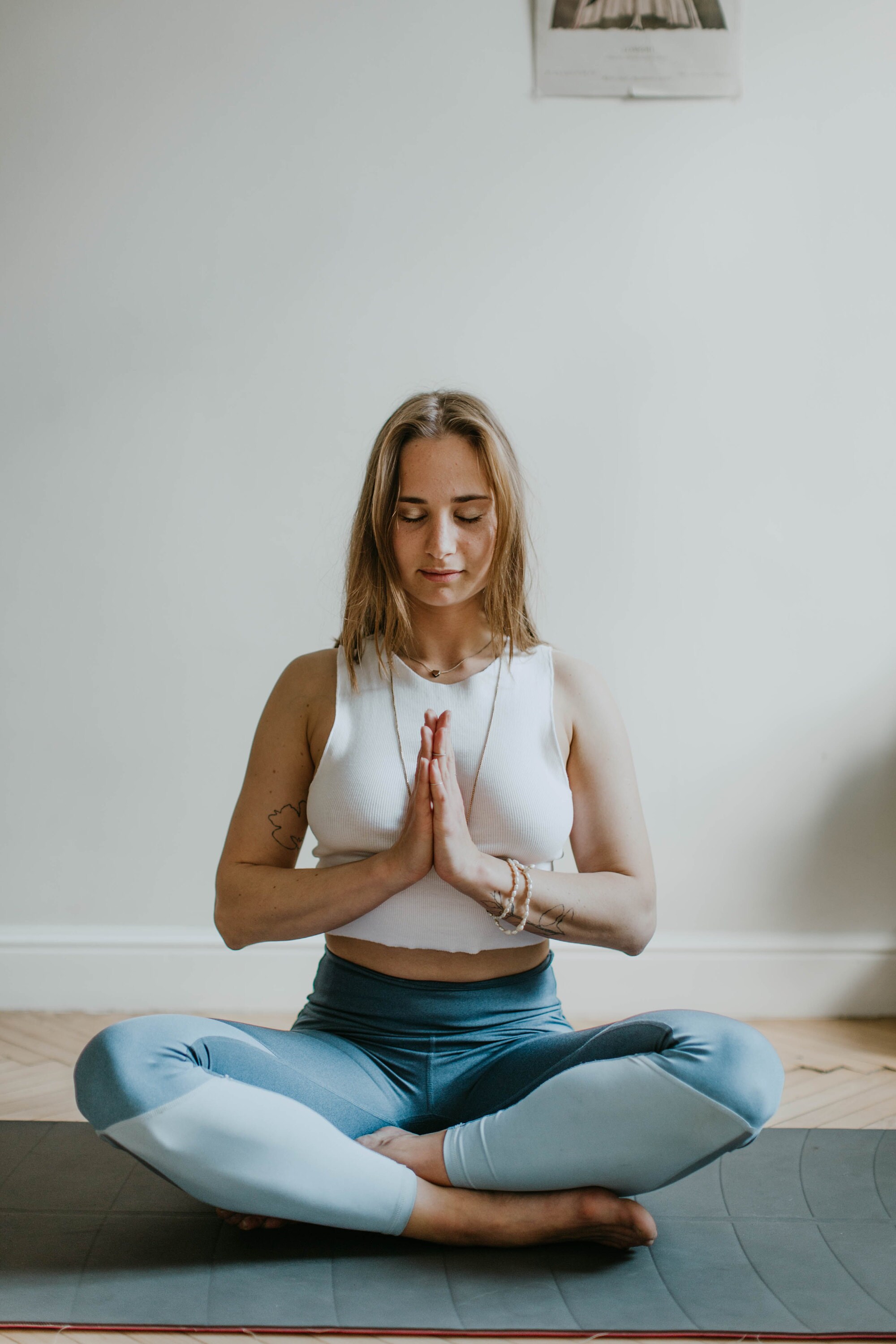 With self-care comes a list of activites that helped me the last year, so here it is:
Medidate: I personally use the Breathe app found on the Apple Watch or 10 Percent app availble on iOS and Android. Even if it's only 1 min a day, this method should bring you back to a better state.
Yoga: I use the Apple Fitness+ subscription which is very helpful for my physical and mental well being. Apple offers a month free trial but there are other free resources out there like YouTube.
Workout: A no brainer, working out can reduce levels of stress, increase serotonin levels and positivity. 30 min is all it takes!
Write: Writing down how you feel and what is happening around you can be soothing! I used to hate to write( I need to catch up).  Get a journal and write down affirmations! Your dreams ! Your feelings! It'll will do your mind some good, just like reading this will have a postive effect on you!